Southern California's #1 Solution for Contractor's Irrigation, Hardscape and Landscape Needs!

Email form to
or call us with your order and we will have it filled, double checked and ready to go in less than 1 hour!
Welcome to Landscape Solutions Warehouse, Contractors #1 choice! We are a full service distributor for of landscape, hardscape and outdoor lighting supplies. We also offer additional product lines you won't find at traditional irrigation warehouses such as BBQ's, copper sinks, fire pits, outdoor furniture, pots and fountains, pond supplies and more.
We have a convenient freeway location!
Home Office and Warehouse is located off the 805 freeway at
7030 Convoy Court, San Diego, CA 92111
Will Call-1 Hour Guarantee Same Day Delivery
On-Site Landscape & Lighting Design Assistance
Credit Assistance
Project Management
Bi-lingual Staff
Training Seminars
At Landscape Solutions Warehouse LLC, we are constantly striving to be the most versatile, sophisticated and innovative solution to the landscape and outdoor living industry. We have over 250,000 products on hand and ready to deliver from the industry's leading manufacturers; if we do not have a product on-hand, we will find a solution to fit the need. This is the true definition of service.
"Our goal is to provide the best products, business solutions and support to the industry professionals."
– Julio Troche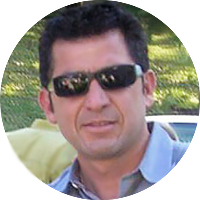 Landscape Solutions Warehouse LLC was established in 2004 by Julio Troche. He has worked in landscape distribution for over 24 years and in the landscape industry for over 30 years. His motivation in starting his company was a belief in customer service and building lasting relationships. Julio knows the value of taking care of every customer, big and small, with the best service possible.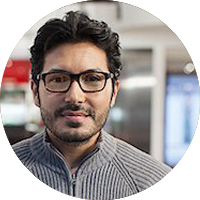 Our San Diego location is managed by a dedicated team with over 15 years of experience in warehouse management and award winning customer service records. You can count on Marcos Sanchez to insure your materials and business needs are our top priority. " Serving our industry and finding solutions for customers everyday is just what we do."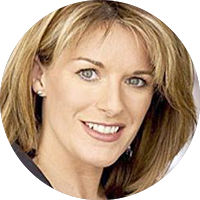 28 years experience with helping clients excel in the industry through pro actively protecting them in various ways. Kimberly understands customers are priority one. She is an extremely motivated individual, viewed by his peers as a top expert in our industry. " We treat every customer's business successes and priorities as if they were our own, because they are"