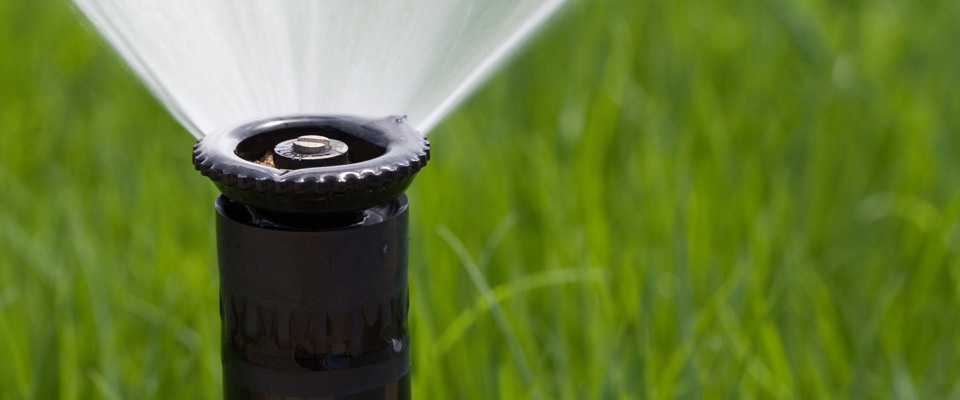 The advantage of dealing with LSW LLC is that we adapt to our customers needs.
No order is too small and no request is ignored. At LSW LLC we are committed to solving your needs. Any product you need, we can and will get for you.
Landscape Warehouse Solutions, Inc.