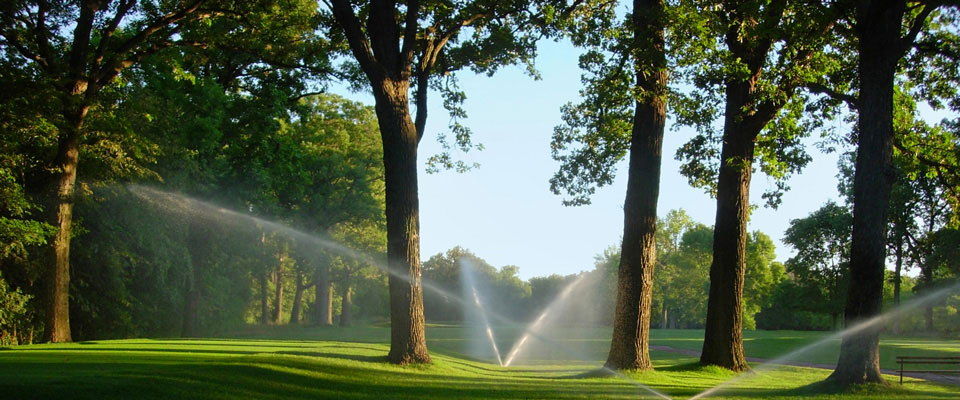 Landscape Solutions Warehouse LLC is a full service distributor of Landscape, Hardscape and Outdoor Lighting supplies.
We also offer additional product lines you won't find at traditional irrigation warehouses such as BBQ's, Copper Sinks, Fire pits, Outdoor Furniture, Pots and Fountains, Pond Supplies and more. At Landscape Solutions Warehouse LLC we offer every product to fit your needs.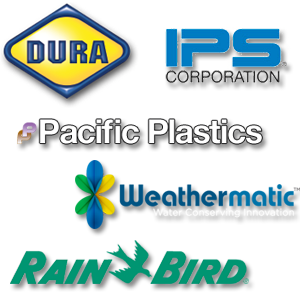 LANDSCAPE
Rain Bird, Dura Plastics, Weathermatic, IPS Weld-On, Pacific Plastics, GSP, Epic and more.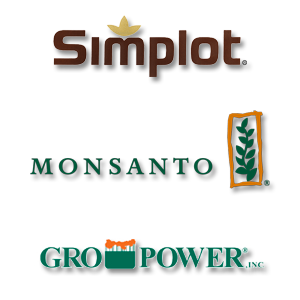 FERTILIZER
Simplot, Monsanto, Gro-Power and more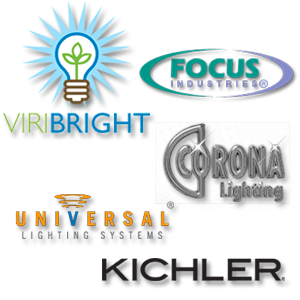 LIGHTING
Universal, Kichler, Corona, Focus, ViriBright and more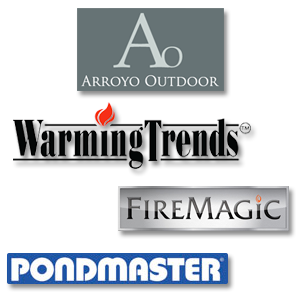 SPECIALTY
Fire Magic, Warming Trends, Pond Master, Arroyo Outdoor and more.